I think my son is ...
title: Christmas Ready
materials used: patterned papers - Nikki Sivils, American Crafts, Teresa Collins, Cosmo Cricket, Lily Bee; buttons - Fancy Pants; mists - Tattered Angels; clock - 7Gypsies; baker's twine - Shabby Green Door; stamps - Daisy Bucket, Absolument Scrap Stamp
This photo was taken last year. We were so excited that December because we were celebrating Christmas in our own house. That was the first after almost 5 years of living with my in laws ' house. Ethan felt everything was ready then because the tree and the decors were up early.
For this layout, I tried the color palette from
The Color Room
. I'm not sure if I gave justice to the green and teal though. Anyway, I'm just happy that I am scrapping again lately. I really pray that scrapping will give me more jobs again, if you know what I mean.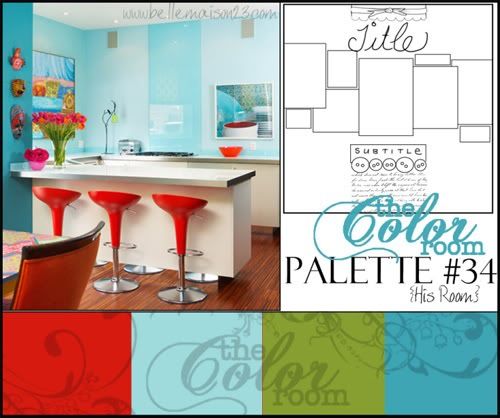 On another story, awhile ago I was channeling my inner "
Iris
". I was using Websters' Pages and so I thought that the best work samples will be from the Master. I was right, I went to her blog and stared at her layouts for minutes. I would take a peak in her layouts once in awhile to get inspired. Thanks Master!
Websters papers are gorgeous but boy they give me a headache as to how to maximize each sheet of paper. Anyway, I tried my best and was quite happy with what I have achieved. I wish I can make use of the Christmas papers I bought from Websters last year hehehe.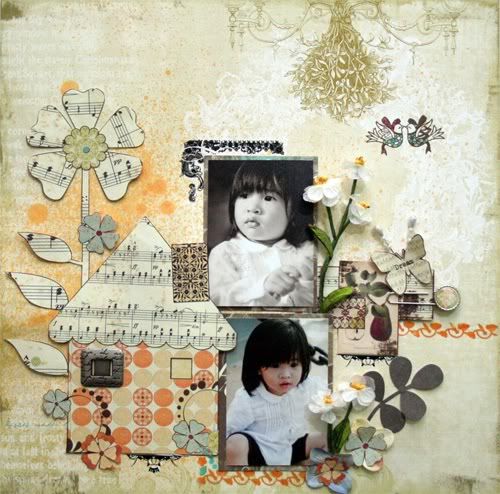 An update on the good deeds:
Before that though let me tell you what we did yesterday before going to bed. I read to Ethan, "The Legend of the Candy Cane". It's not a new story for him but it suddenly became one, I guess because it has been a year since I last read it to him. I like how a simple candy can remind us of Jesus' love for humanity. Awhile ago at the supermarket, Ethan got a candy cane with red, green and white stripes. He asked me, "Mom, what do the green stripes mean?" I couldn't answer kasi in the story red and white lang yung stripes and each has its own meaning! Malay ko ba naman sa green hahaha!
Well, about the good deeds (I haven't forgotten hehehe), Ethan was counting all his good deeds at the end of the day. He told me that he handed me my cell phone when I asked him to and other things that we asked him to do. I think that's all he can remember yesterday.
For today, he has been telling me since this afternoon that he already has plenty of good deeds. As of night time, he recounted that he uses "po and opo" when conversing, he was quiet when he was taking a bath (I can't believe that he considers this as a good deed! He's usually noisy kasi eh kaya siguro he thinks that being quiet is already something hehehe). I can't remember the others though I wish I can hear him say, "I helped a classmate or a teacher today", something like that. Anyway, there's still a long way to go. Tomorrow is the annual Outreach Program in Rosemont. There's so much explaining I need to do as to why these kids from the outreach are less fortunate and why they need our help. Tomorrow, the kids from Senior Kinder will showcase their literary presentation for their guests. Ethan will be a cute bunny again! Story about that on my next blog post!
Thanks!
{Countdown: 23 days before Christmas}
-Pia