... just sharing another layout that made it to CK! Woohoo!!!
You can check my layout at page 34 ...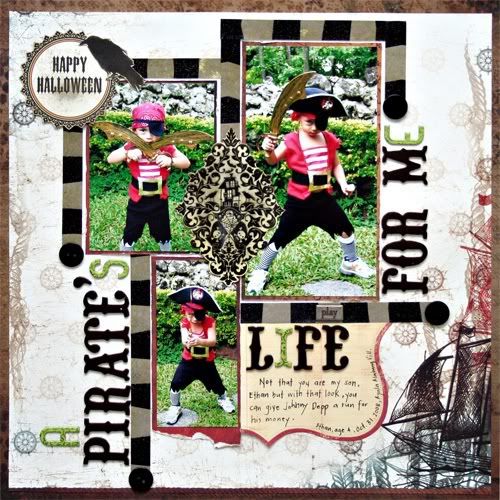 And here's a layout from my friend,
Ria
.
Ria used our photos that Jeff took during Nadya's party. It's like having two layouts for this issue hehehe!
I will be sharing my Halloween layouts from Kris' Magazine way back in 2008 (finally I was able to take pictures hehehe!) this week!
Thanks for sharing my excitement!
{Countdown: 77 days before Christmas}
-Pia
10.09.10